So I'm not sure about these baby photo shoots. I didn't want to admit it but this guy made me a bit baby hungry. I'm not safe around these super adorable babies!!! Meanwhile back at the ranch mine is teething. Reality check.
Anyhow on with the baby. As I mentioned before Paxton LOVES the camera and would not fall asleep for us. Now don't get me wrong I love glassy newborn eyes but I also love those peaceful sleepy faces that make you wonder what they could possibly be dreaming of. Paxton needed 2 photoshoots to finally get a few of his sleepy face. The second time I sat in his nursery while his mom rocked him to sleep for about an hour in the dark. If you think I'm complaining think again!
It was so peaceful I could have sat there all day!!! In the end I love what we came up with. He was worth the wait!
Introducing Paxton...
You should know by now my love for baby toes runs deep!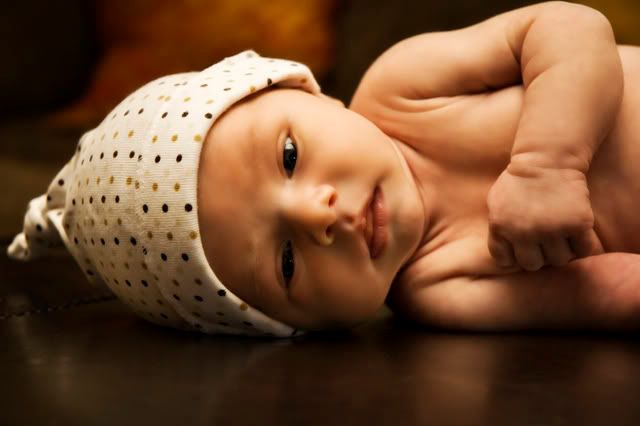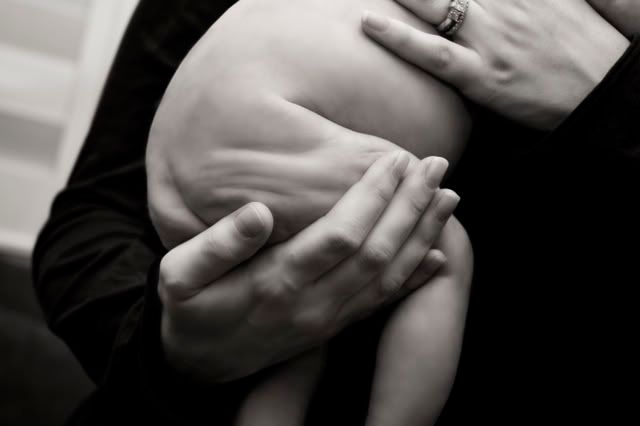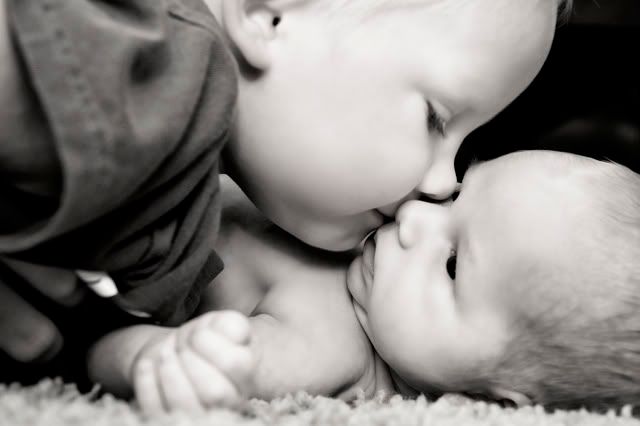 I had to add at least one of the big brother. This one I think tells the whole story. It is not easy being the big brother. Quite the responsiblity!
As a mom of two I know two babies sleeping is such an accomplishment!
Sometimes it's impossible to choose between the black and whites! Not a bad problem to have!