Thursday, April 16, 2009
Posted by

Lisa Webb
at 9:02 PM
2 comments:
Links to this post

Monday, April 13, 2009
Posted by

Lisa Webb
at 10:00 AM
No comments:
Links to this post

Wednesday, April 1, 2009
Alright sit down, get comfy... this is a long one!
I am so exicited to finally post all of my favorites from Taylors and Heathers wedding. They are a Fantastic couple with wonderful families and I was so happy to be a part of there big day. I wish them all the best in this new chapter in there life together and can't wait to see what beautiful babies they have!!!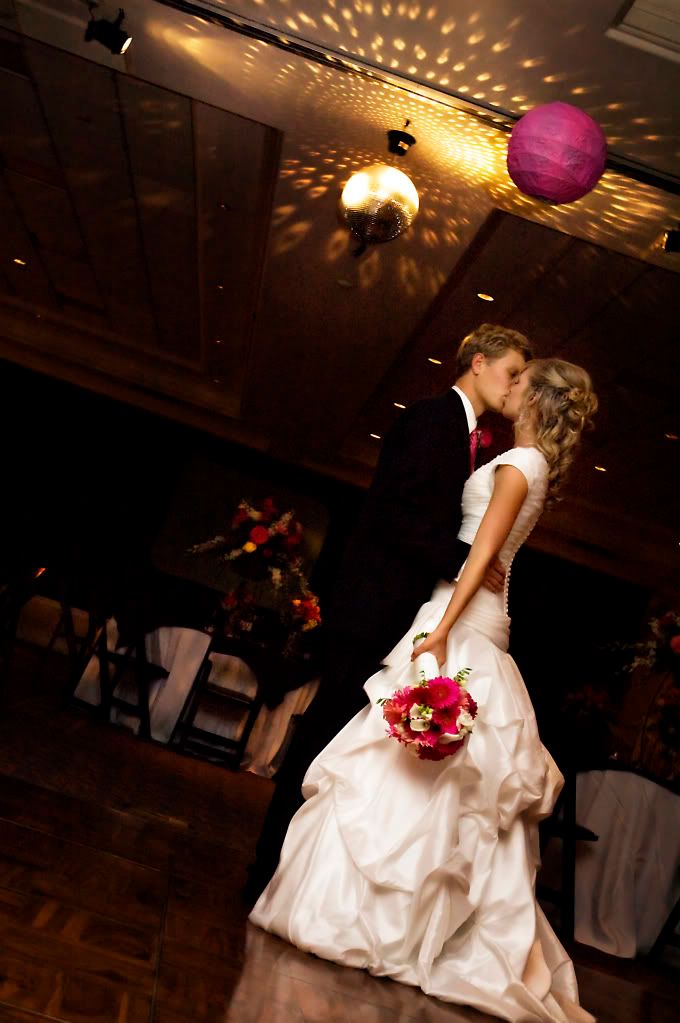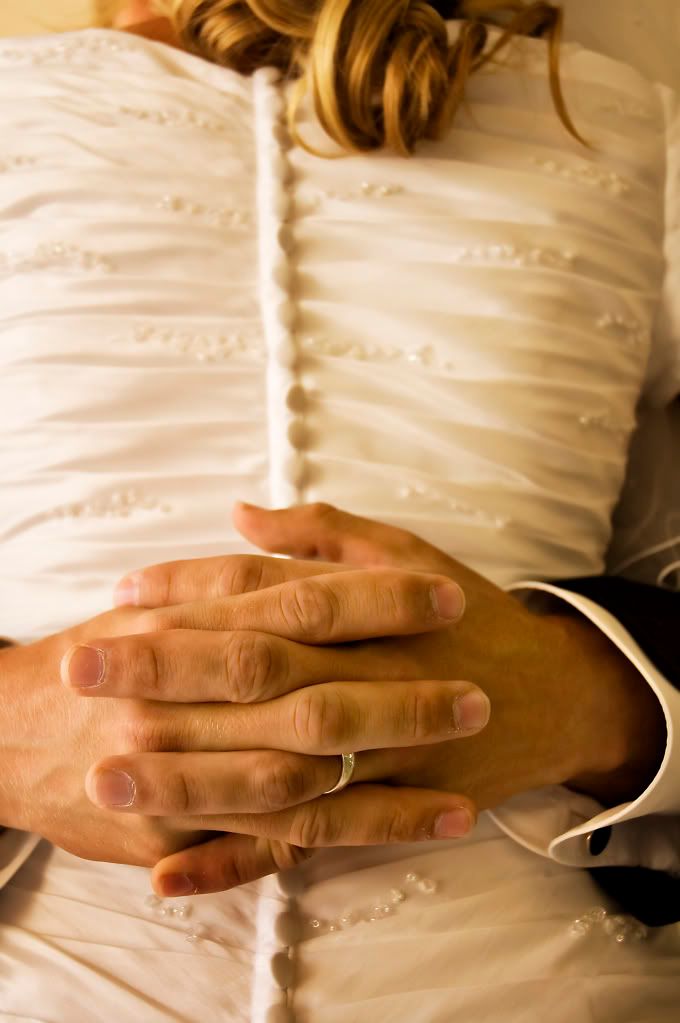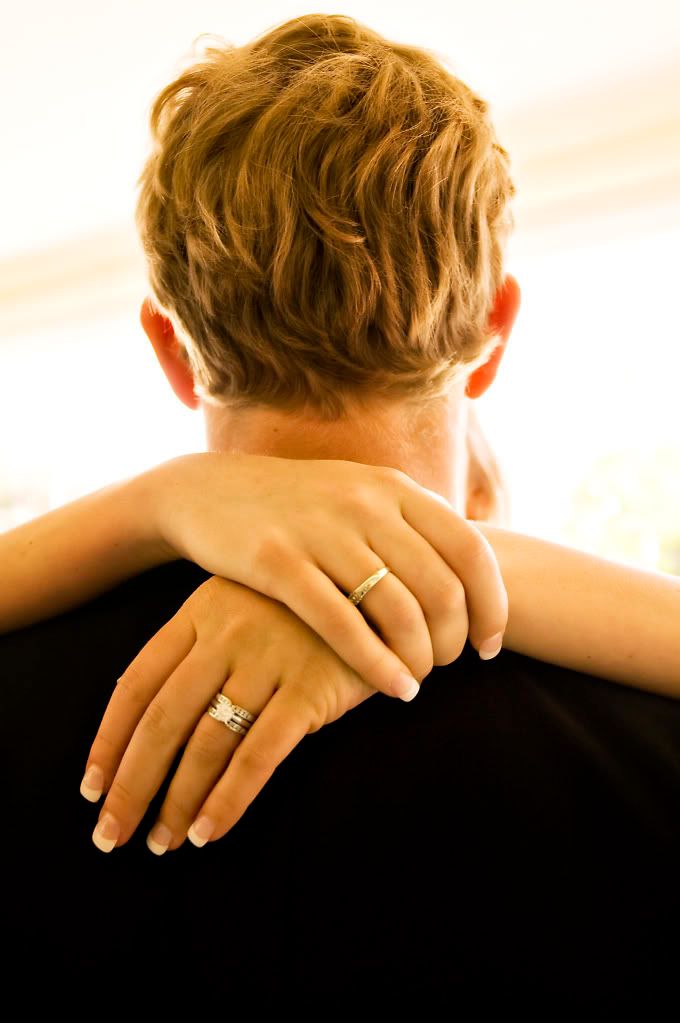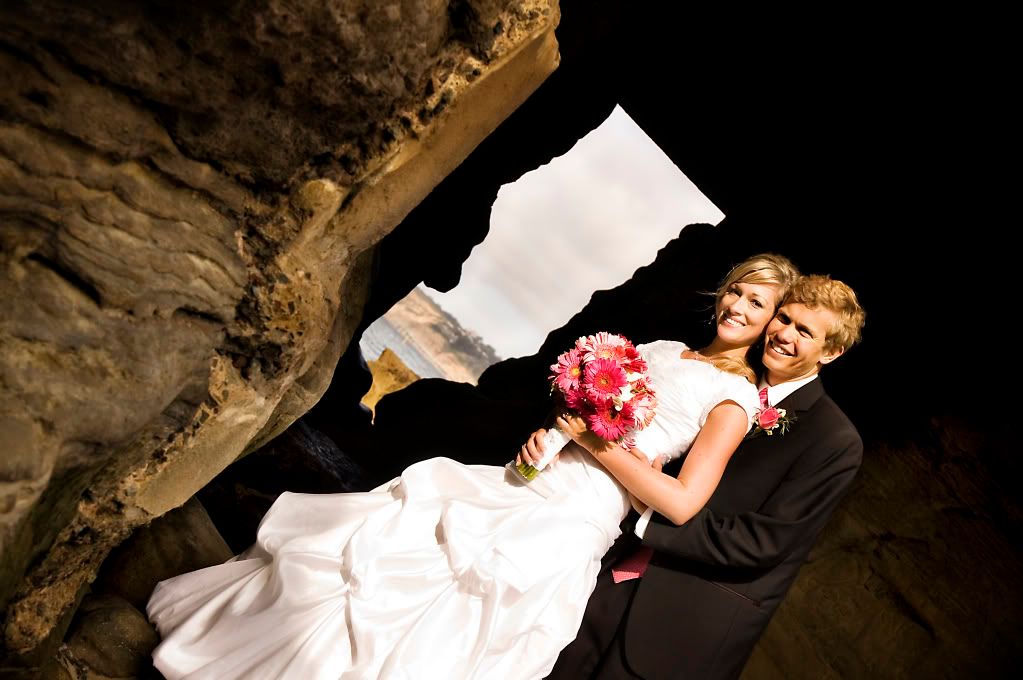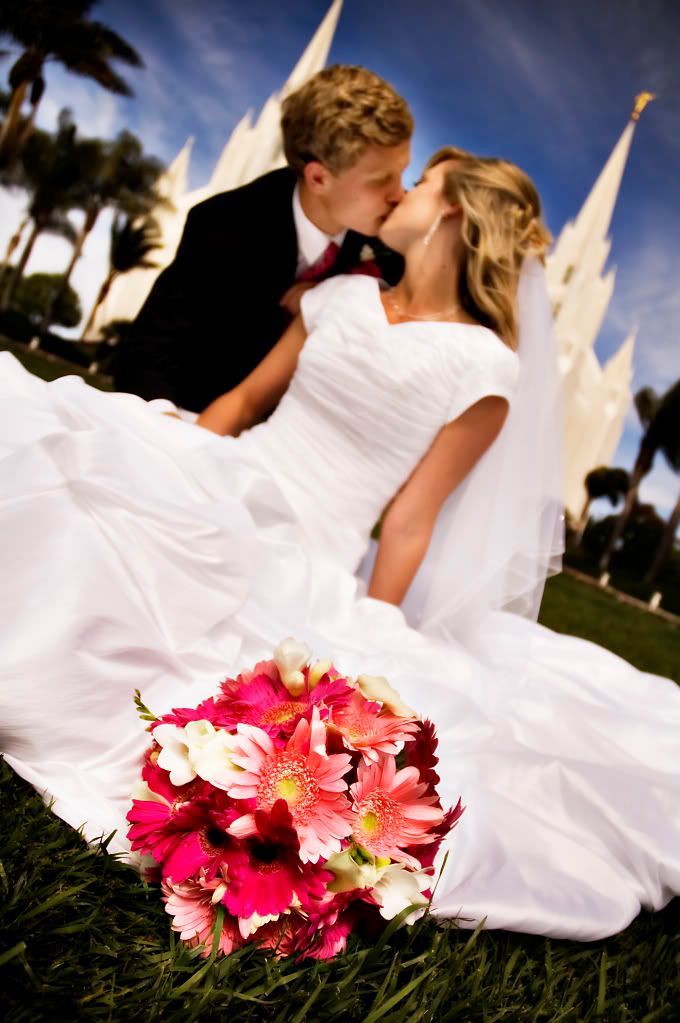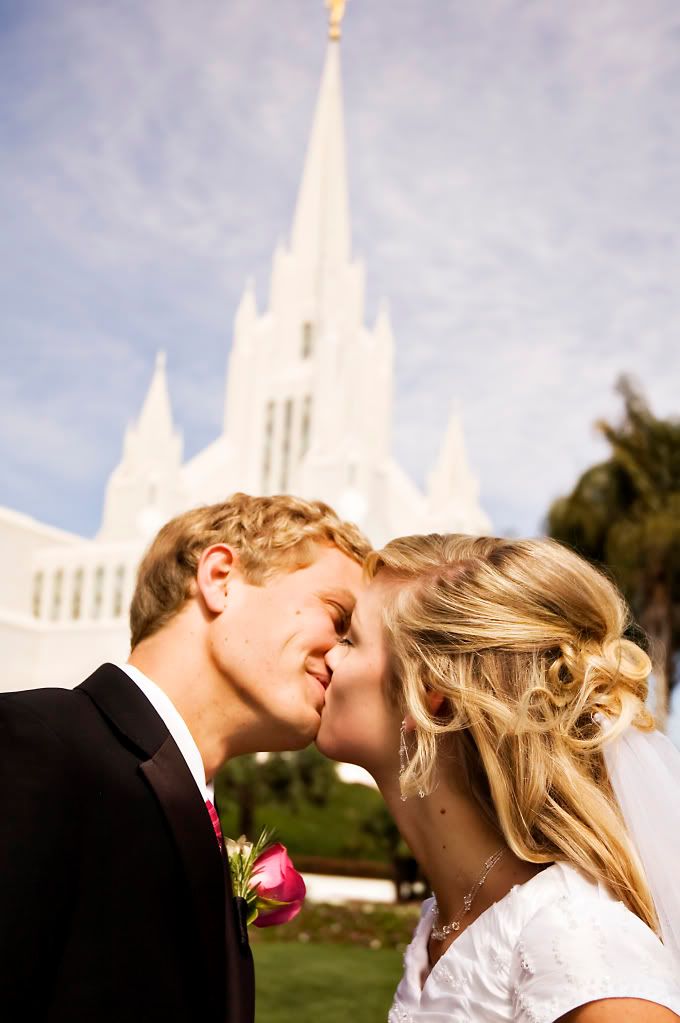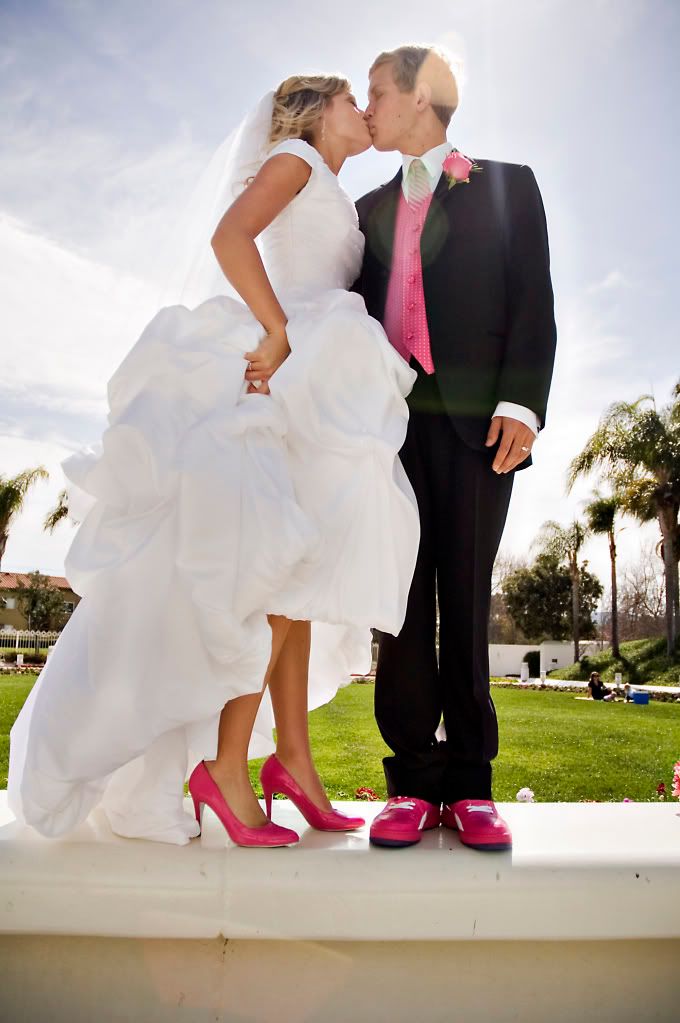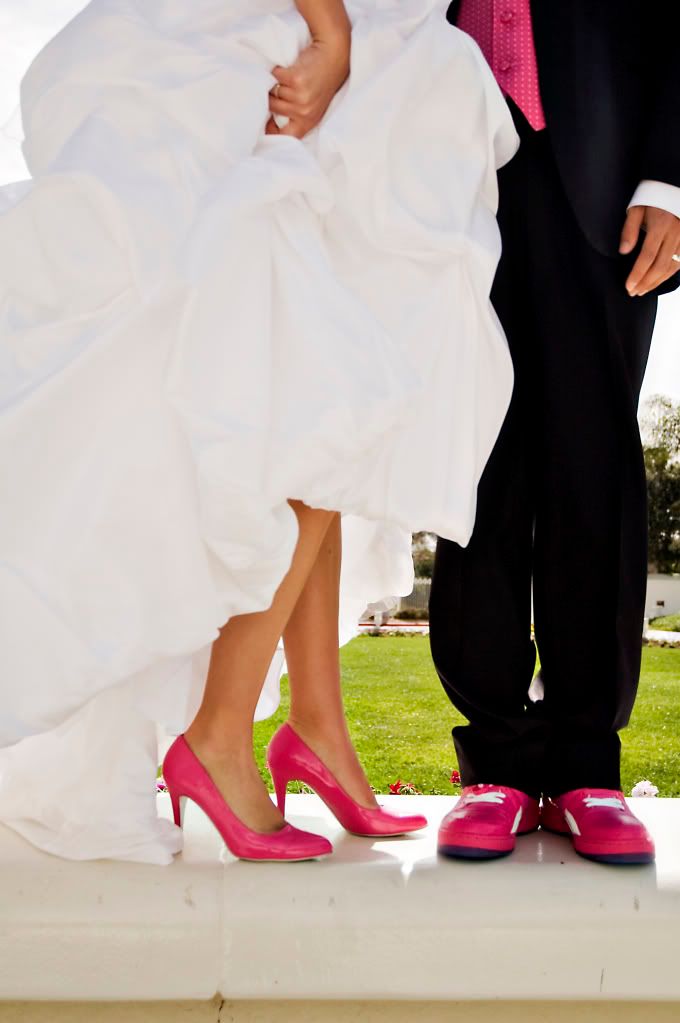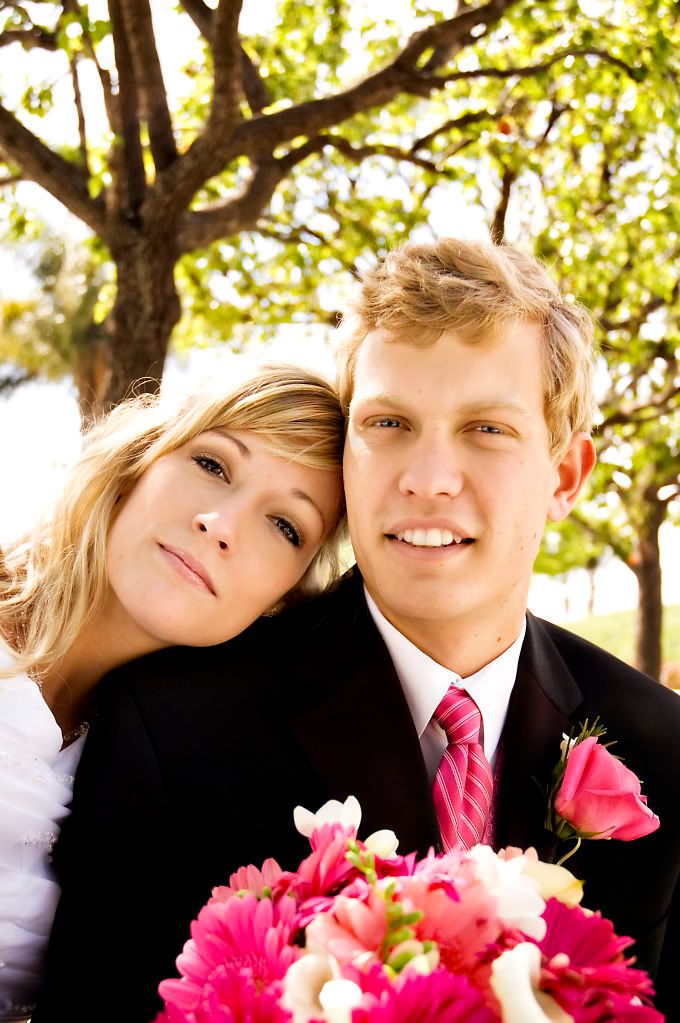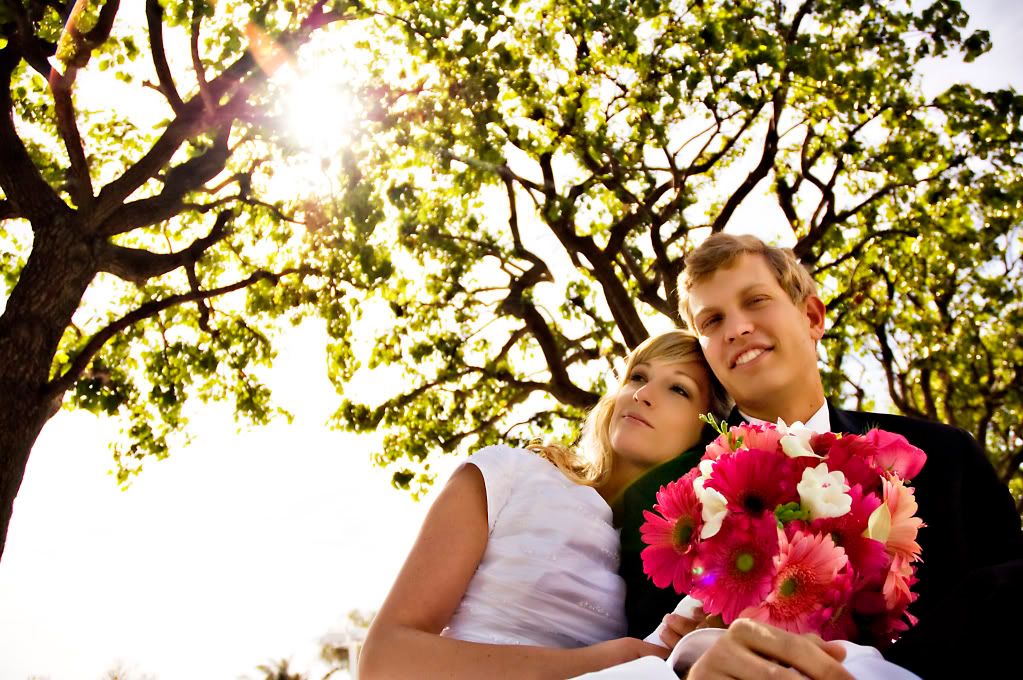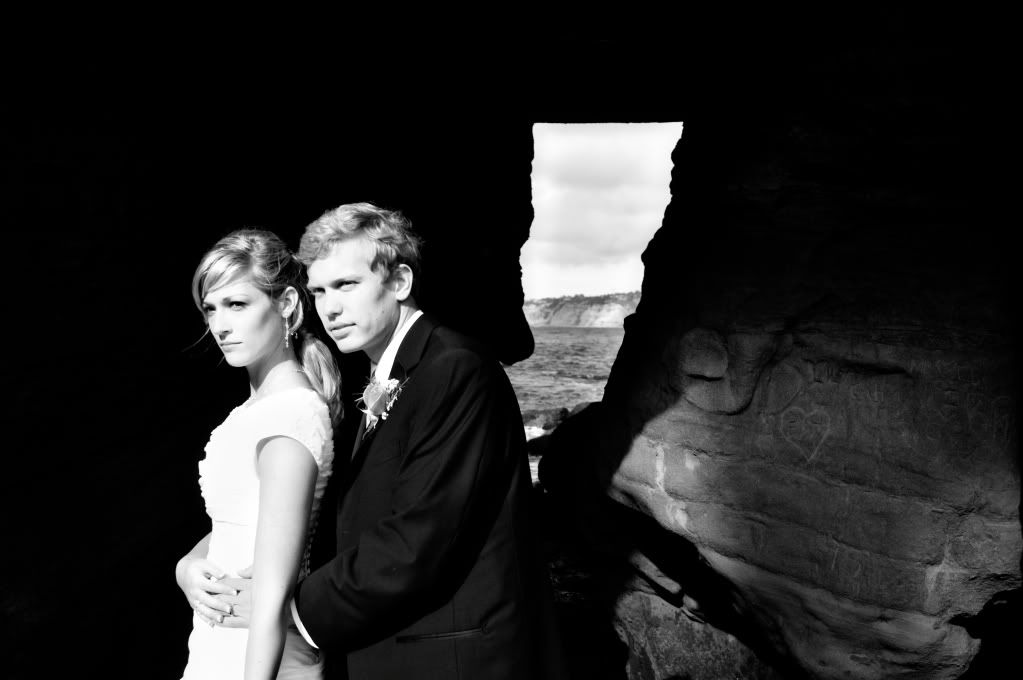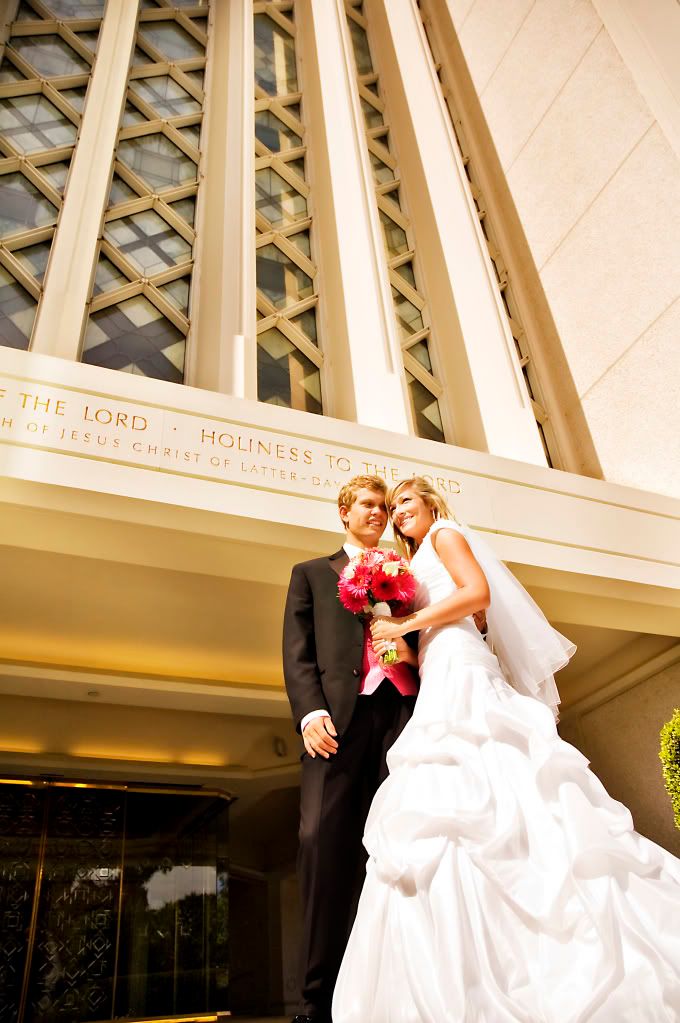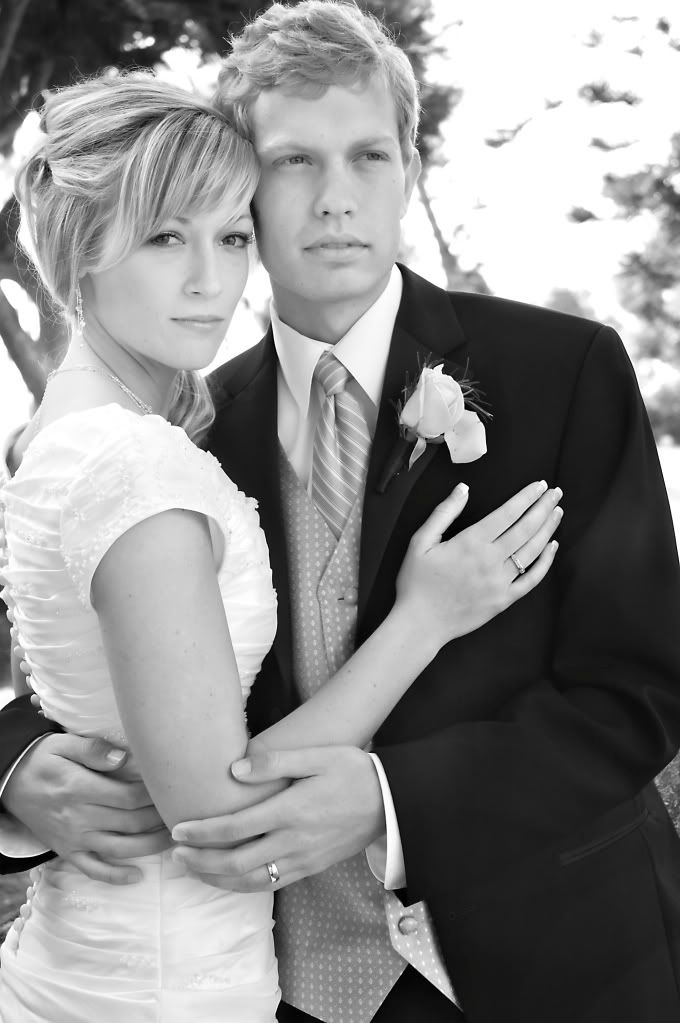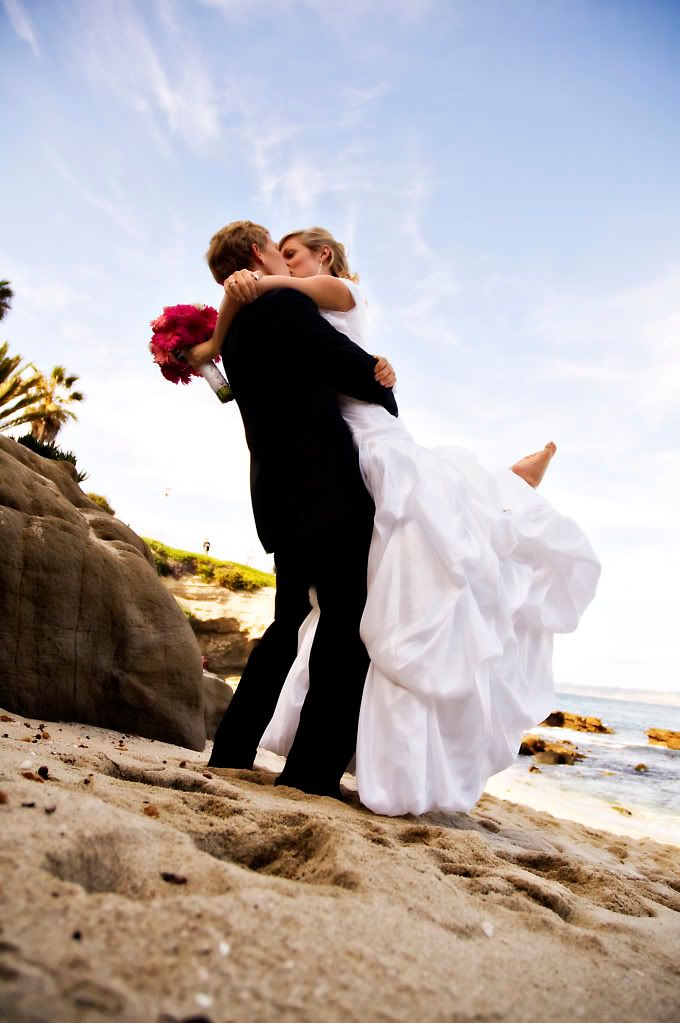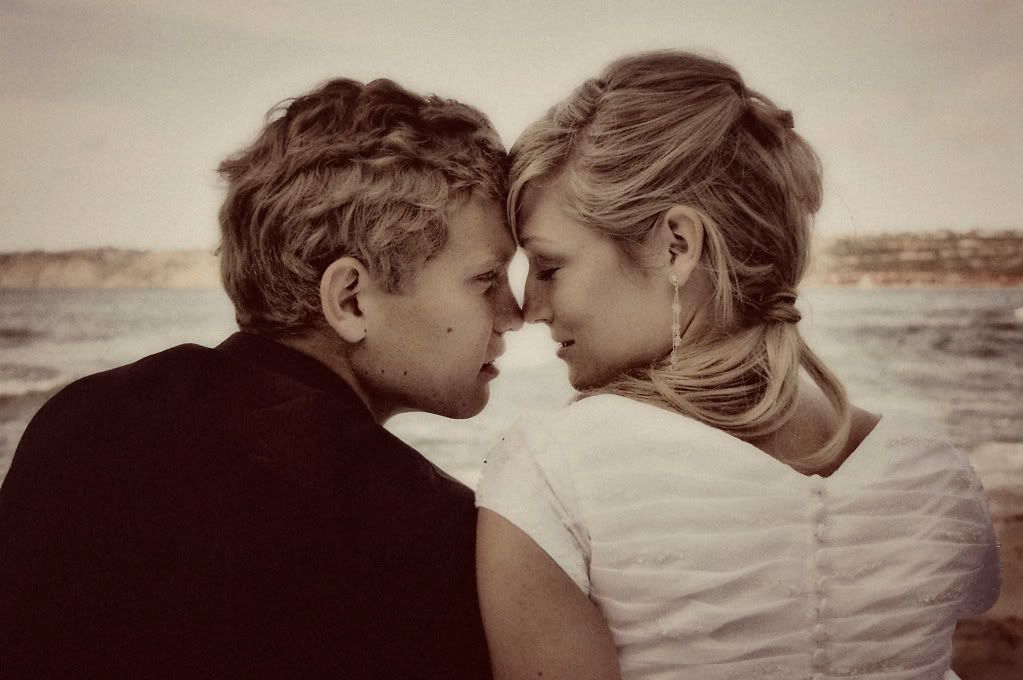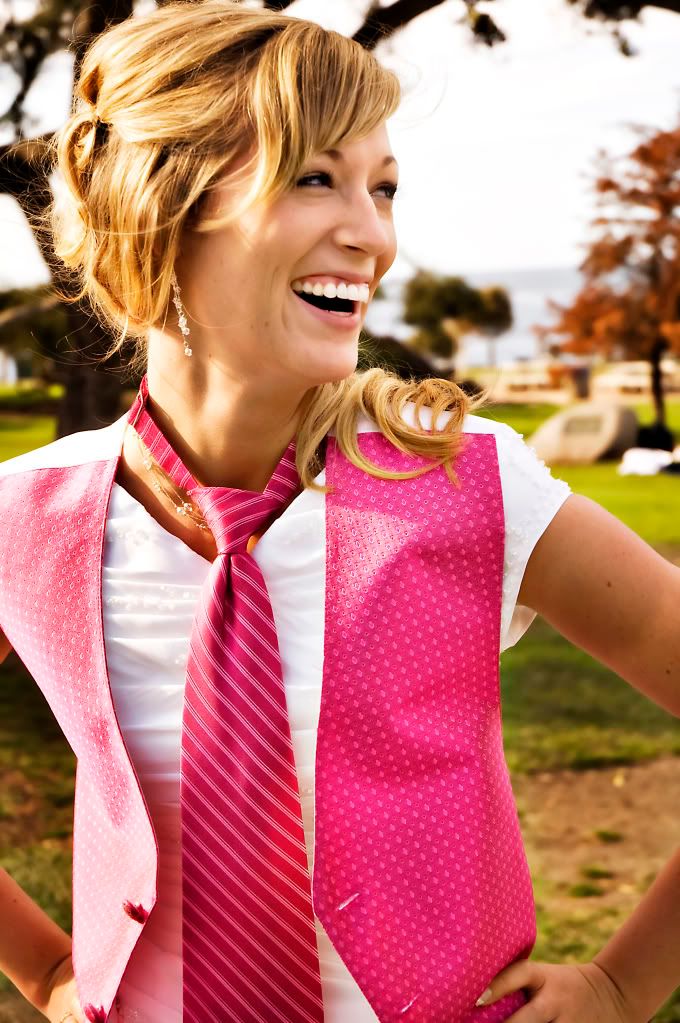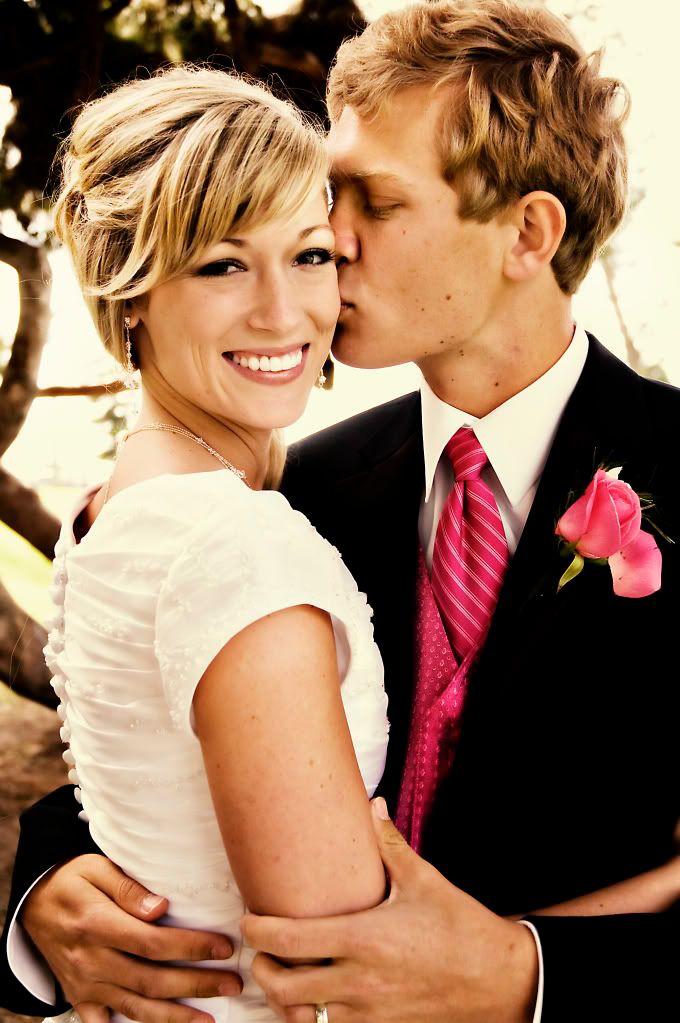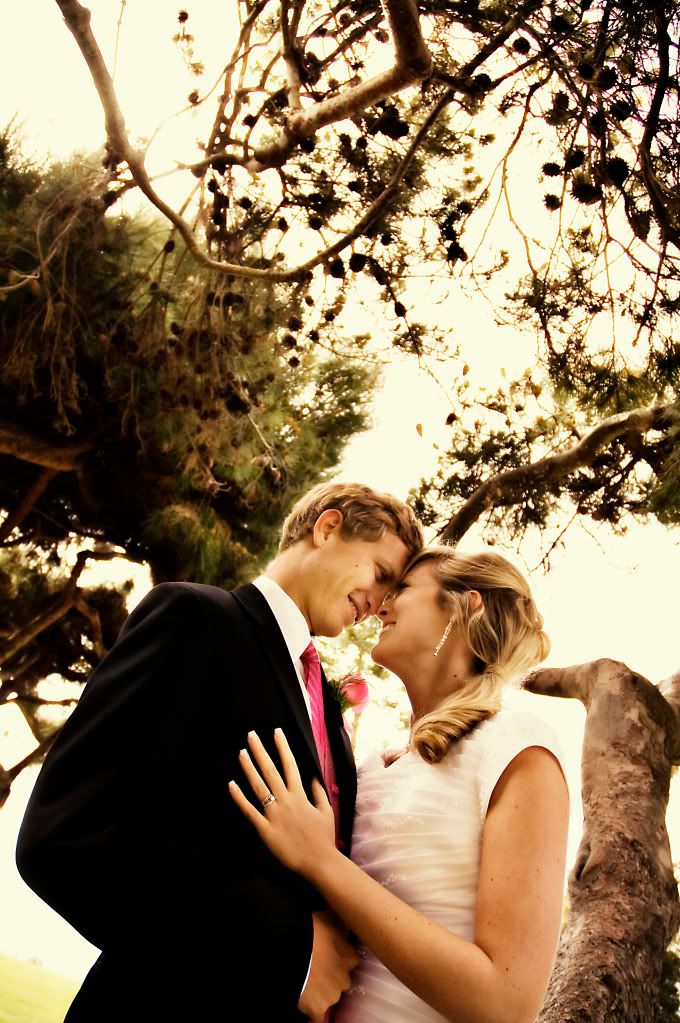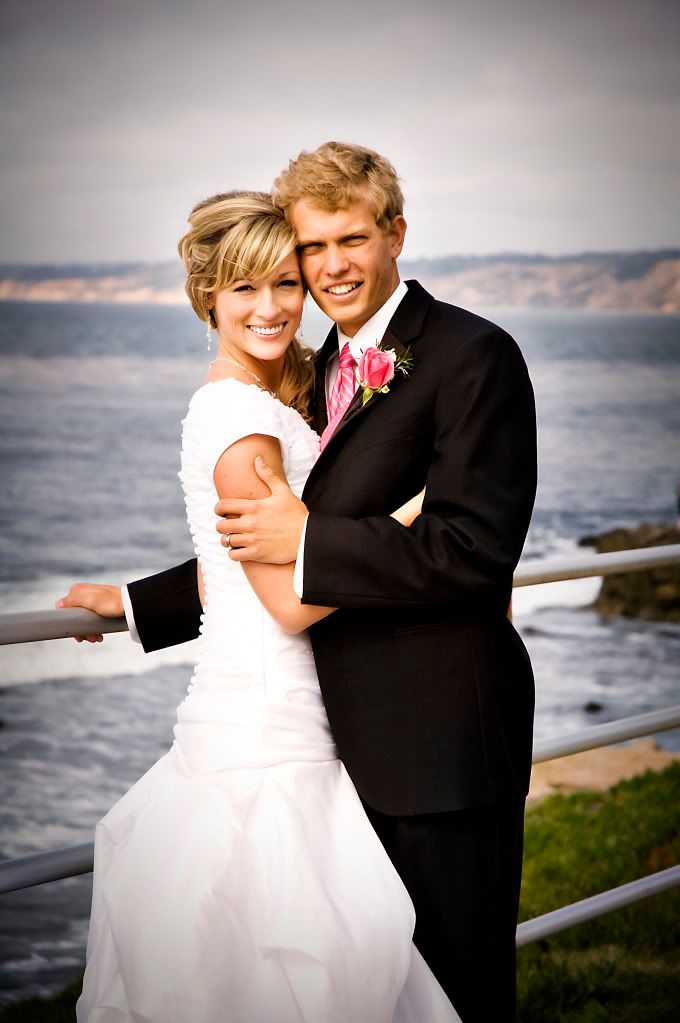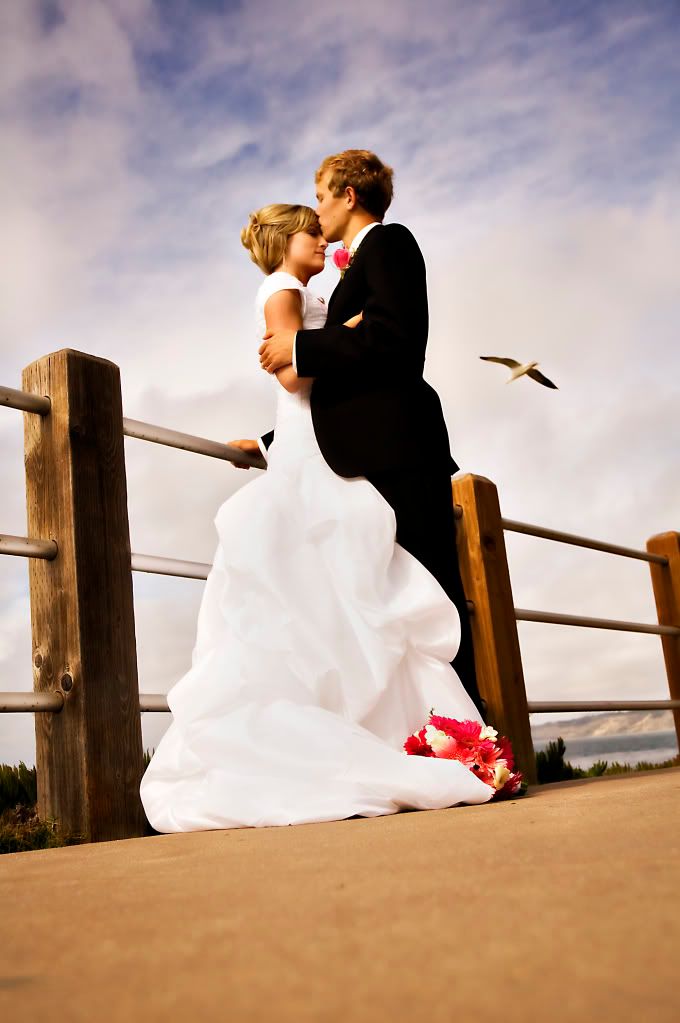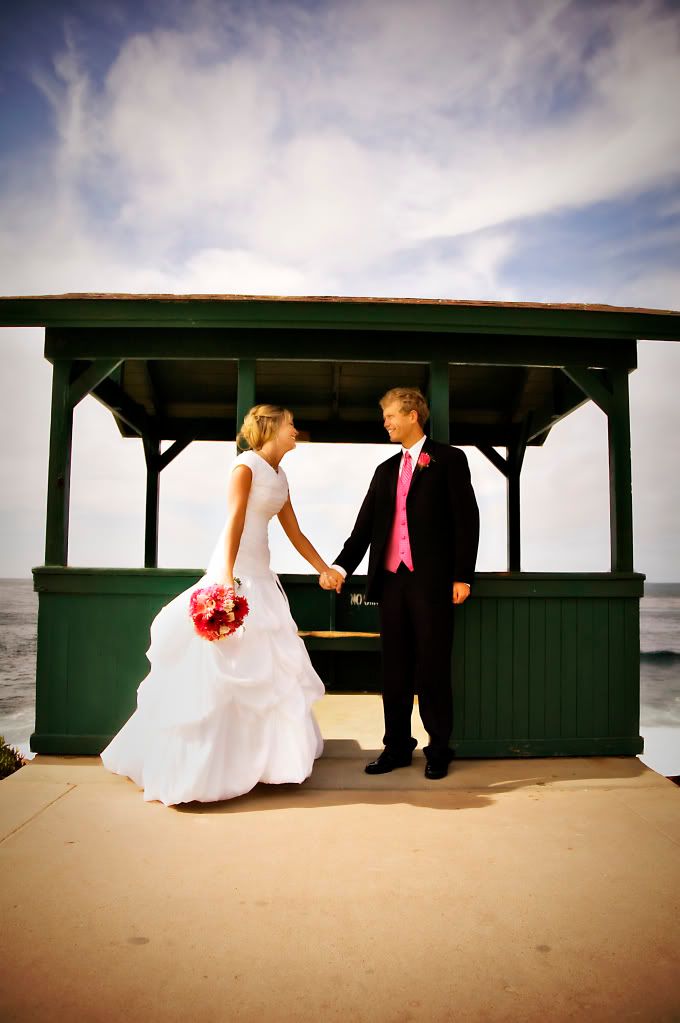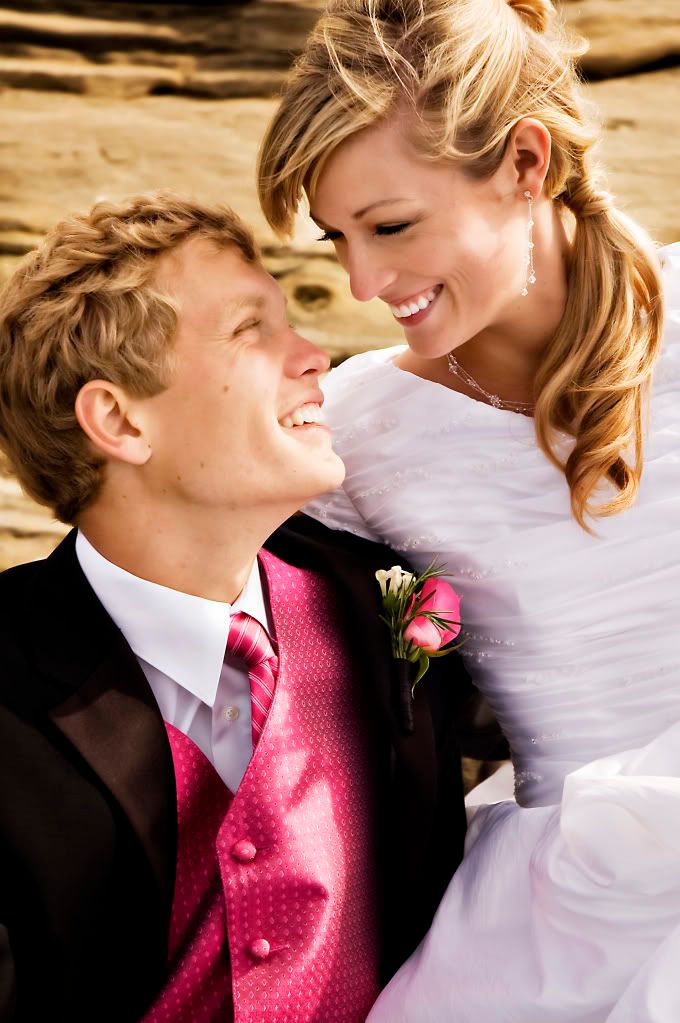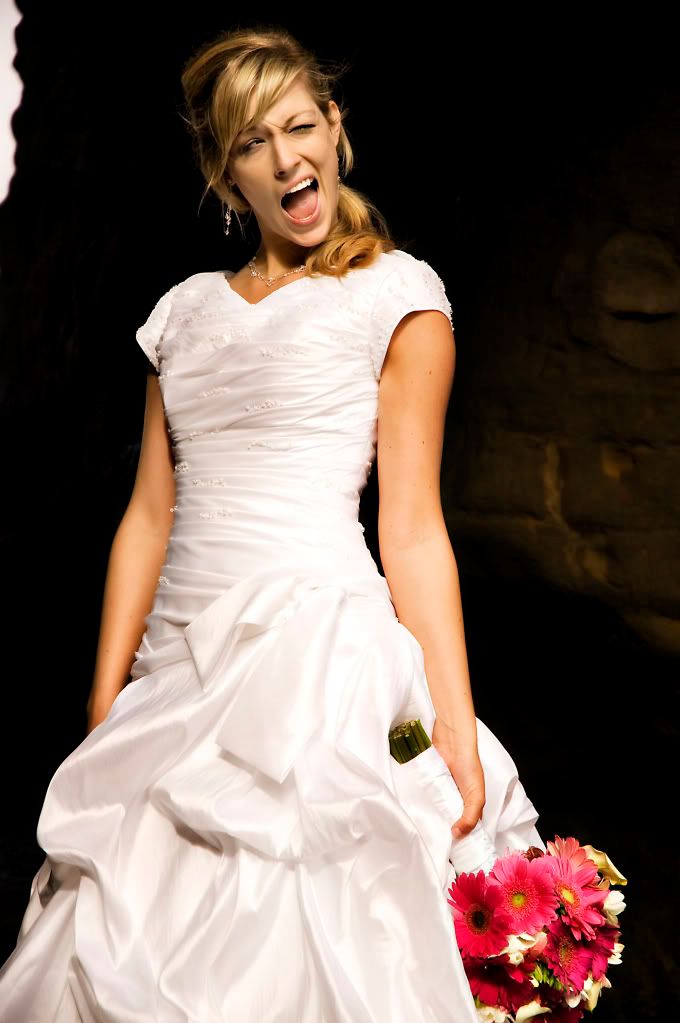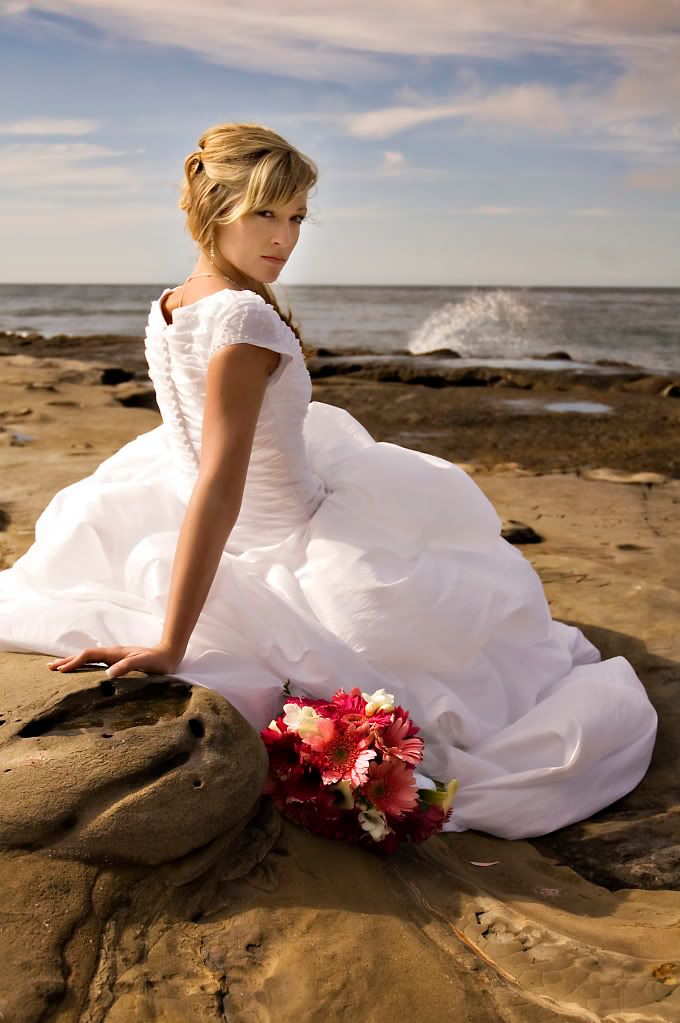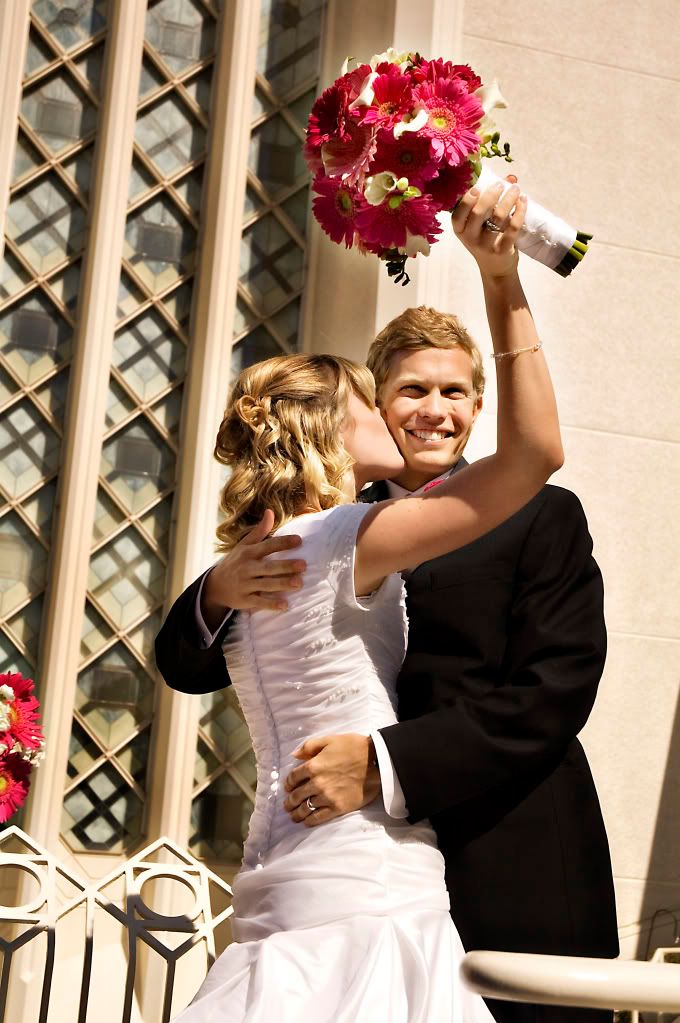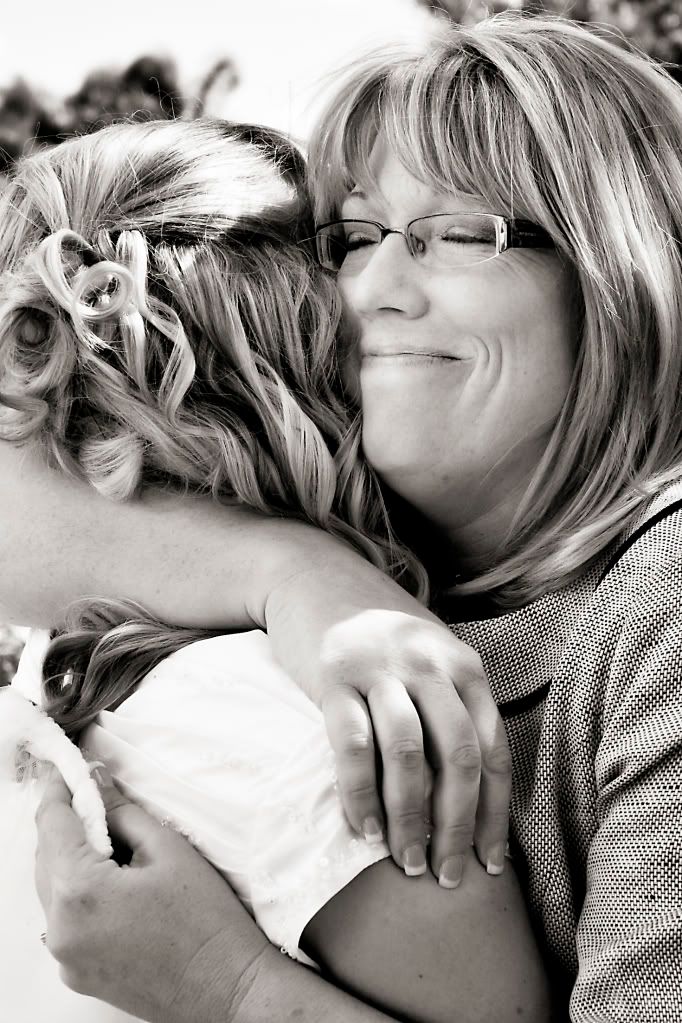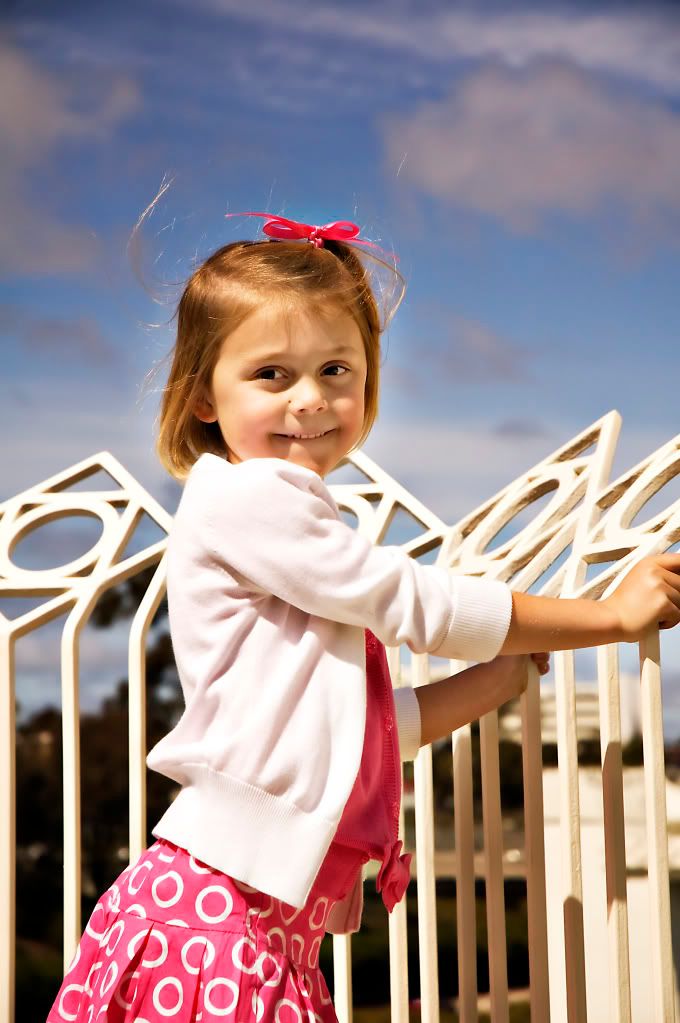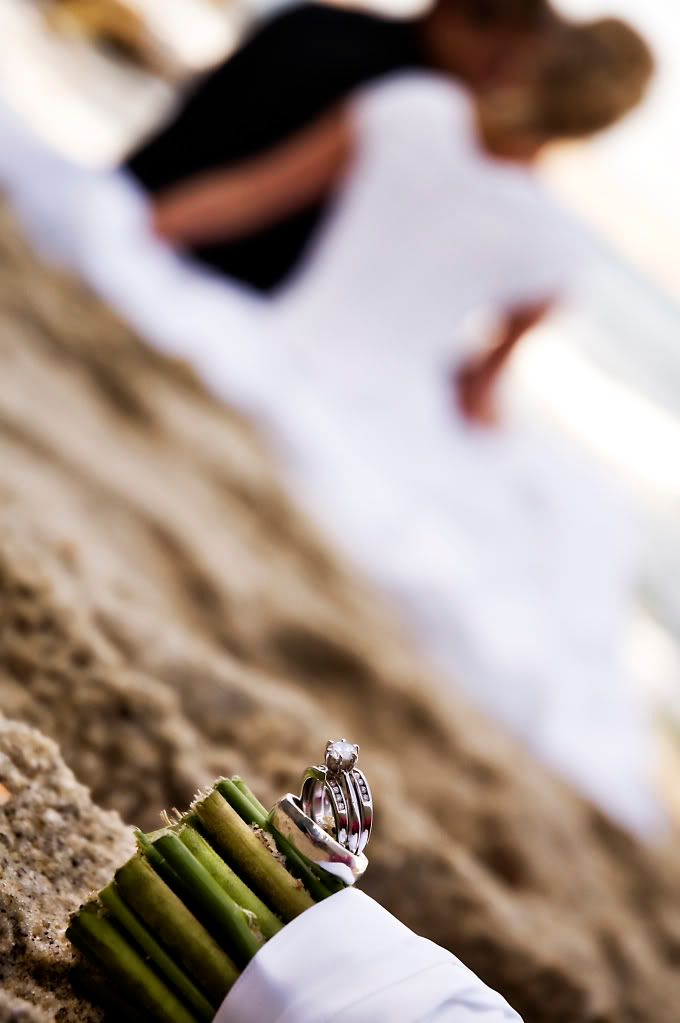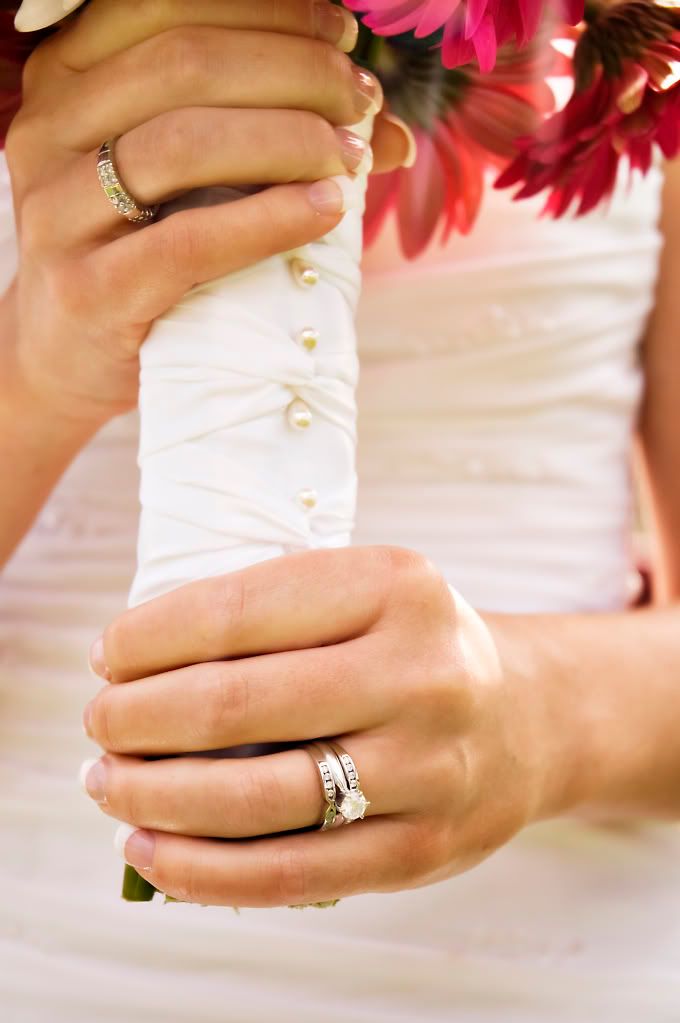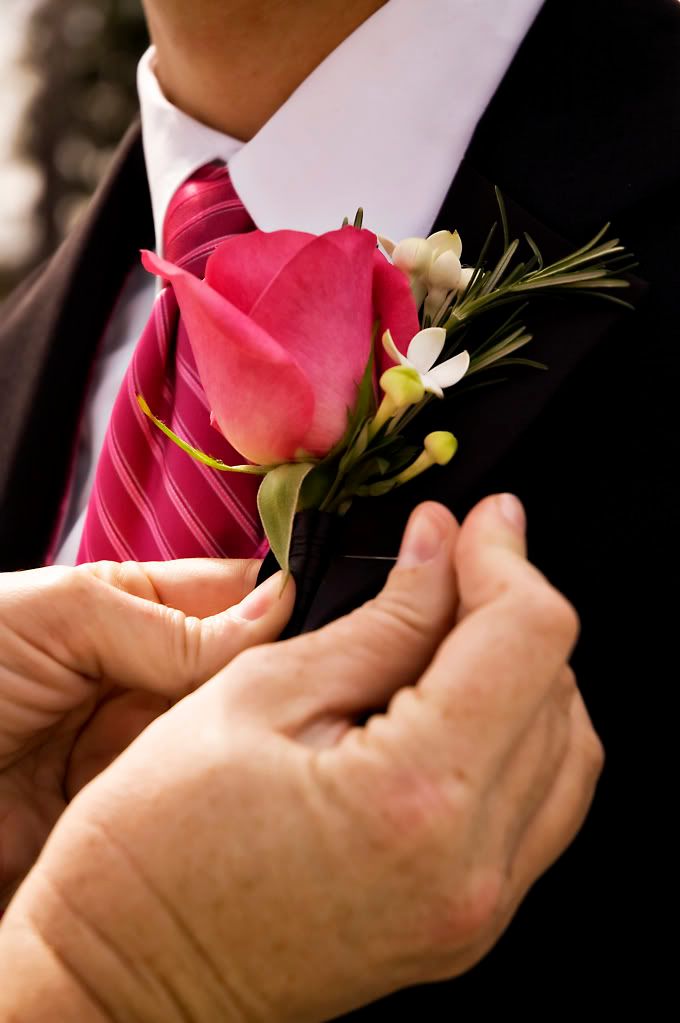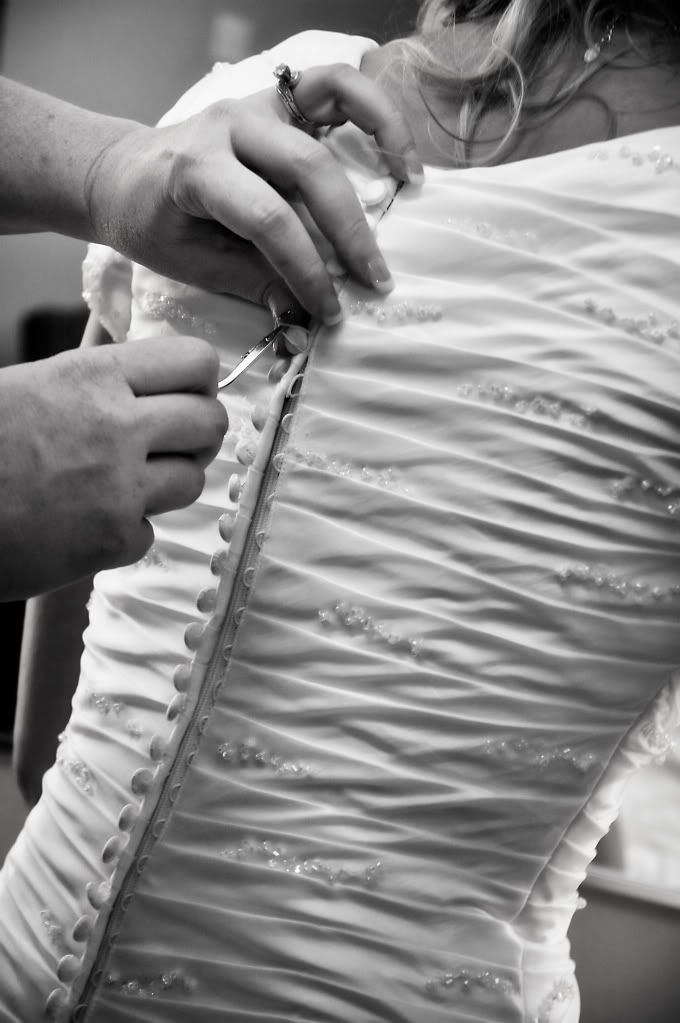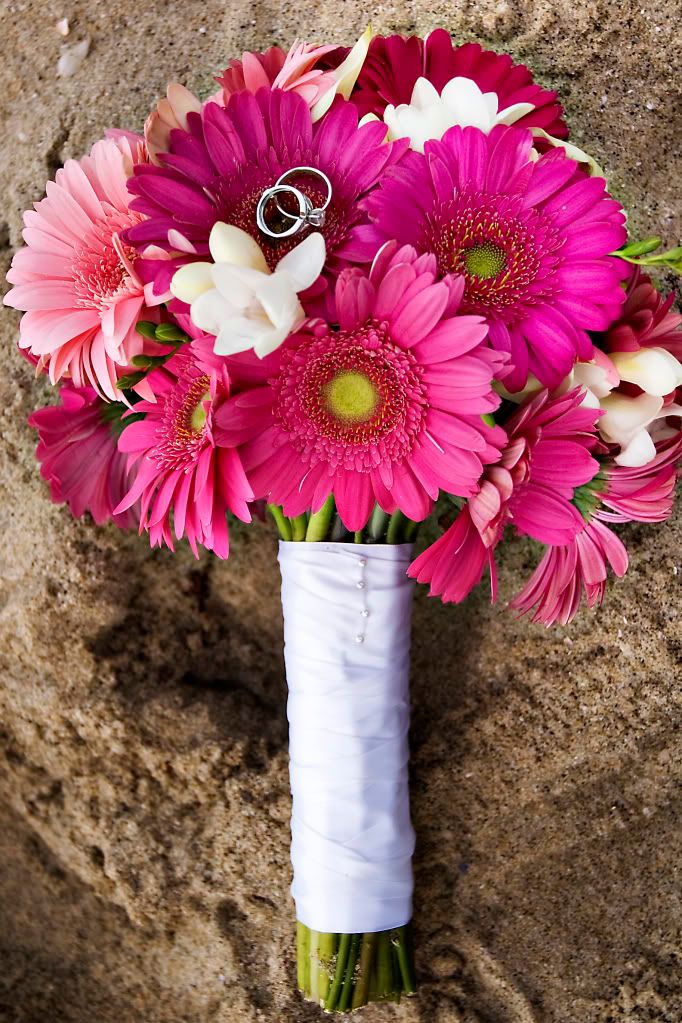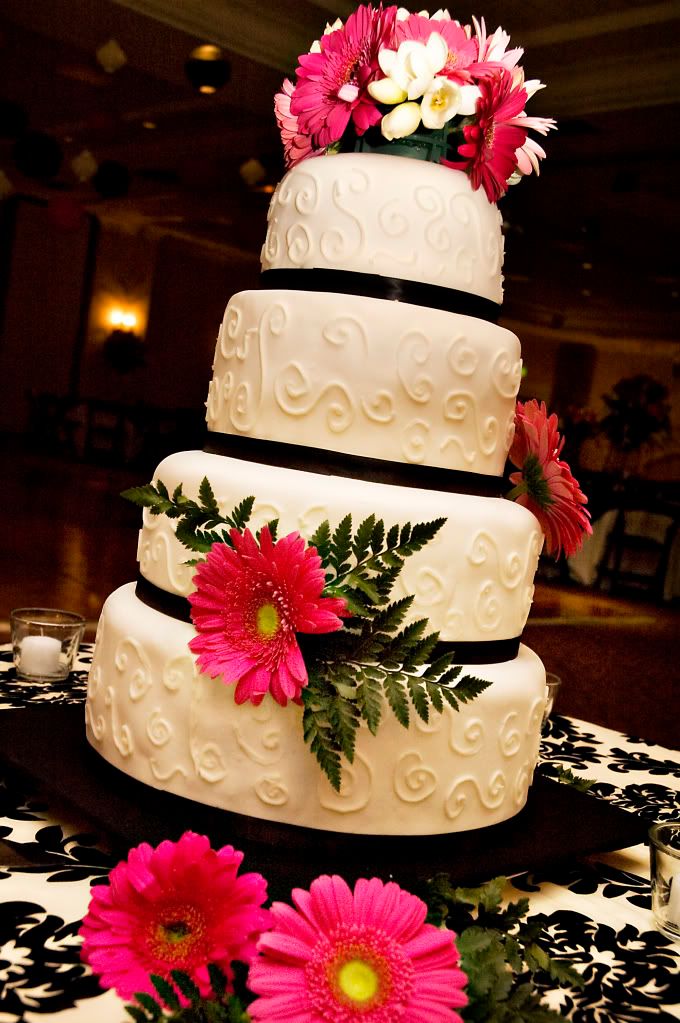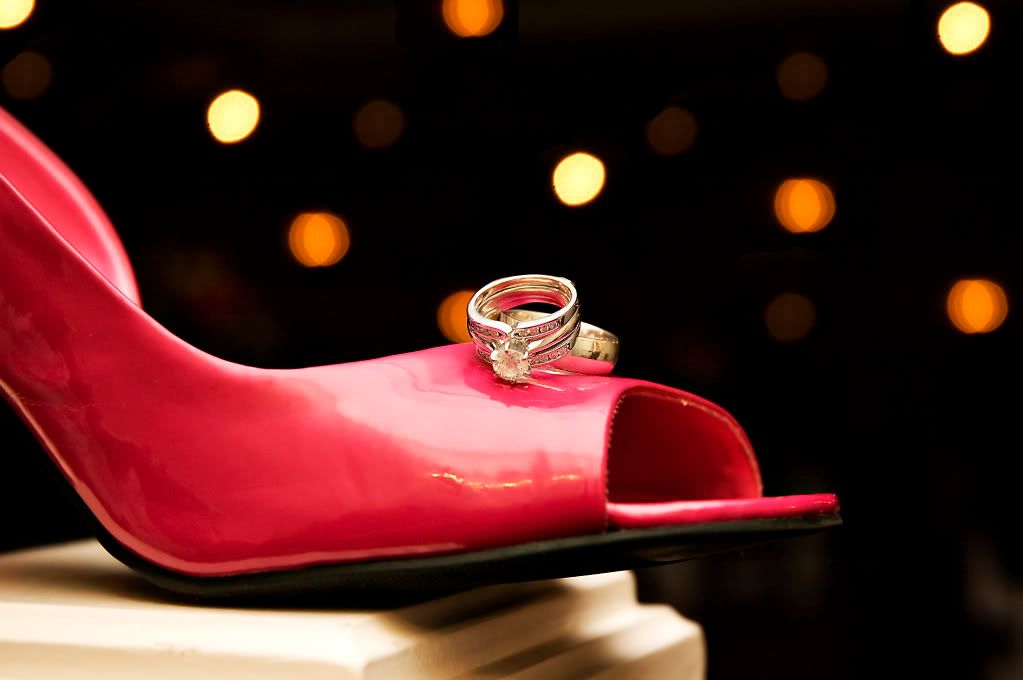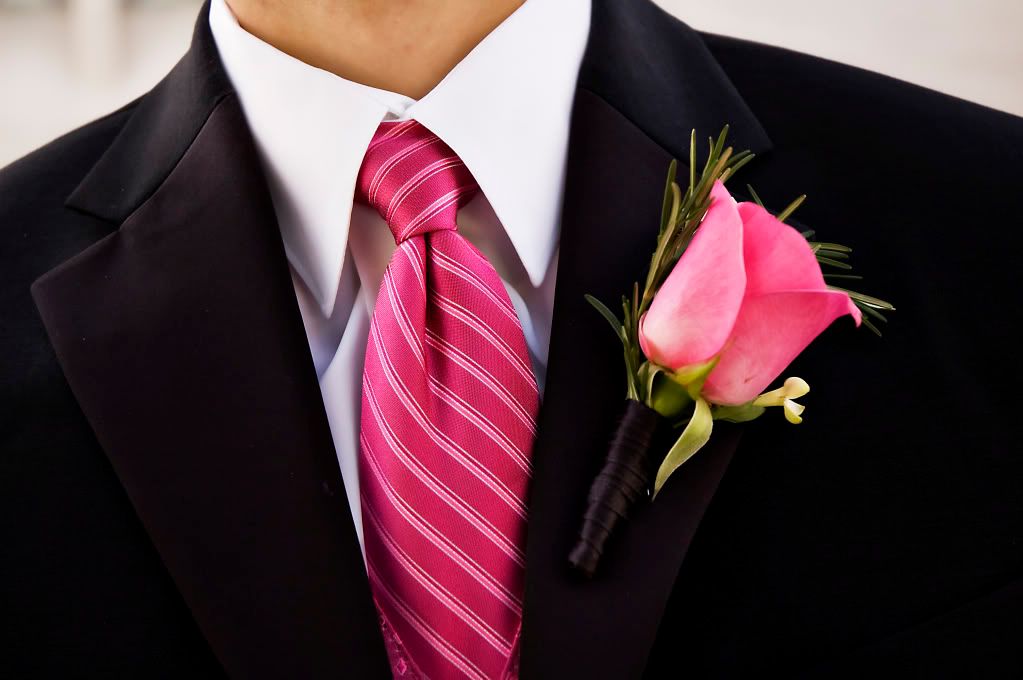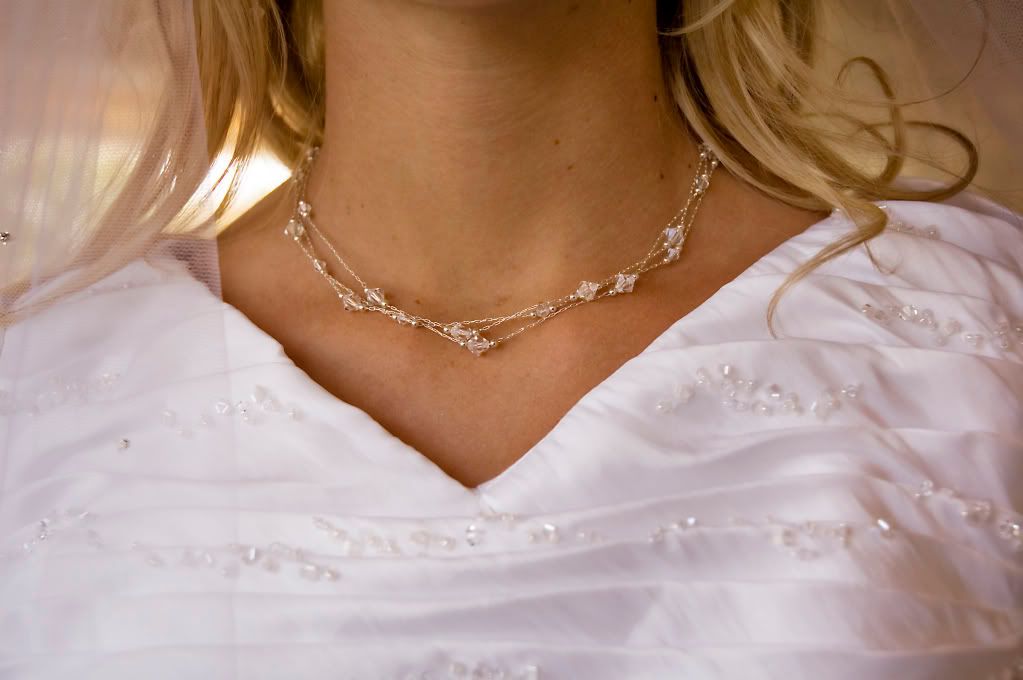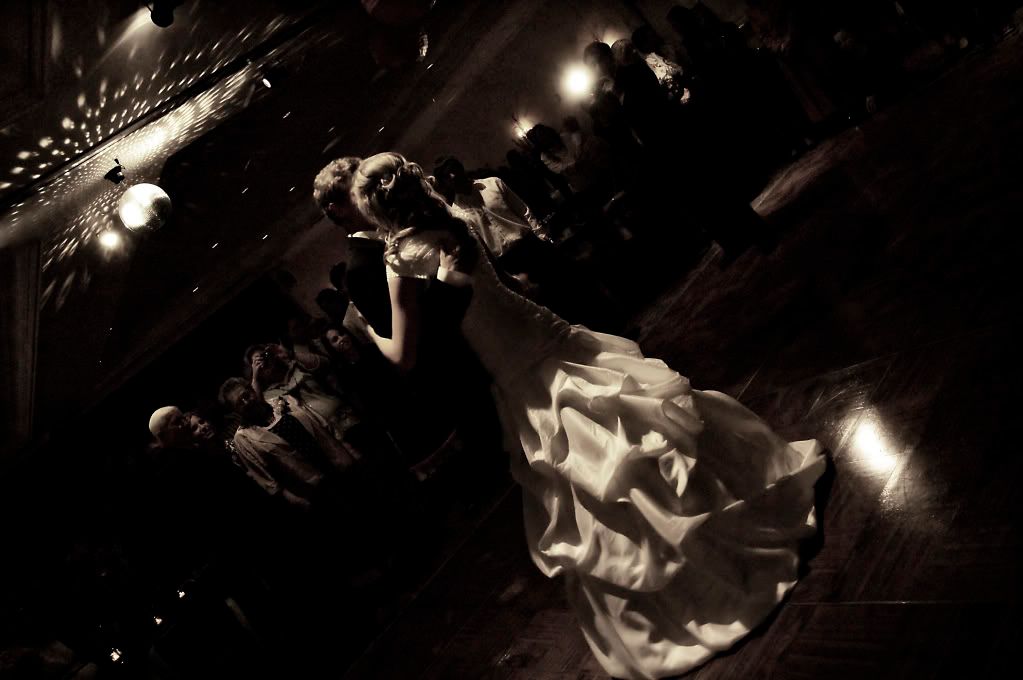 Posted by

Lisa Webb
at 10:00 AM
7 comments:
Links to this post