This little lady was just the sweetest! Look at all that hair!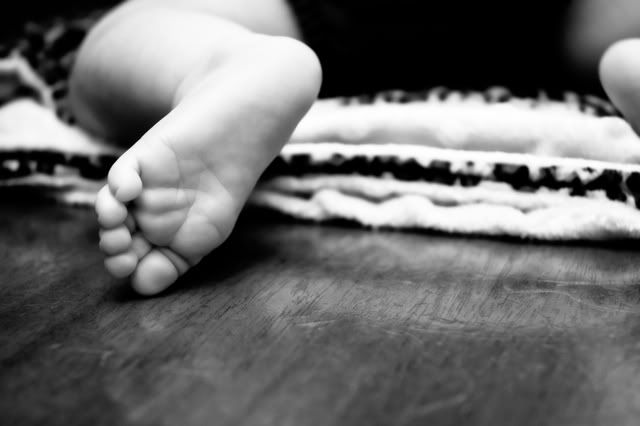 Little tiny Miss L's blessing dress.



As soon as I walked in the house I spotted this amazing piano. Apparently a family heirloom it made for a great shooting spot! These might be my FAV!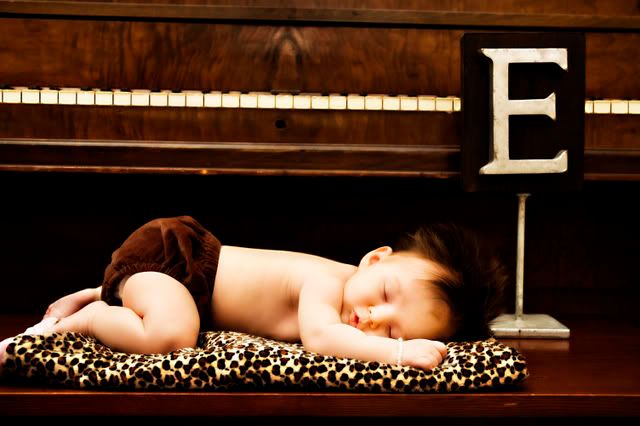 Posing little ones can sometimes present many problems. In the inbetween moments when mom is calming the sweet baby down I love to shoot a bit. Those are the best moments, the inbetween. watching a baby cuddle, relax and coo as soon as it feels his mothers arms around them might be one of the most magical things I have ever seen!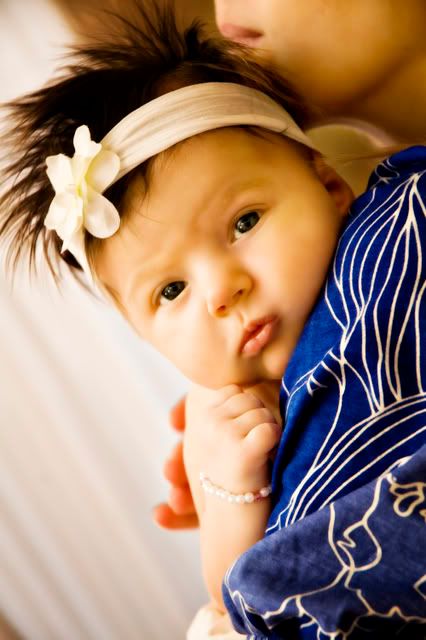 Miss L looks great in RED!


A big yawn


I love this face!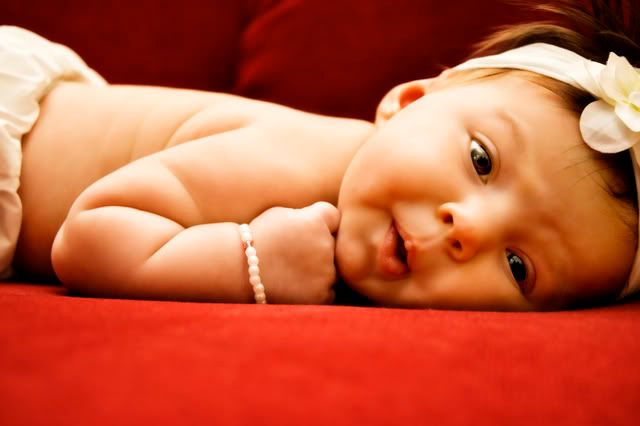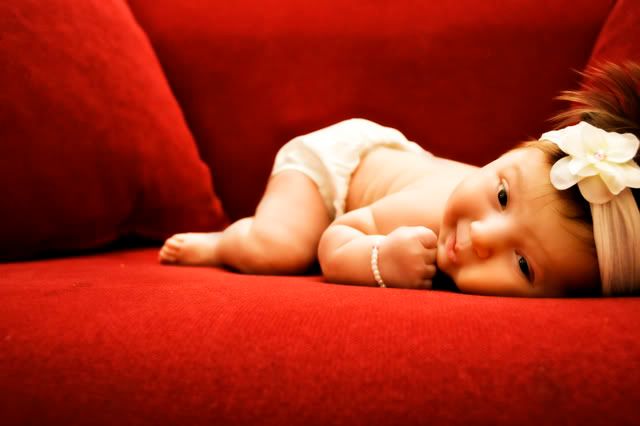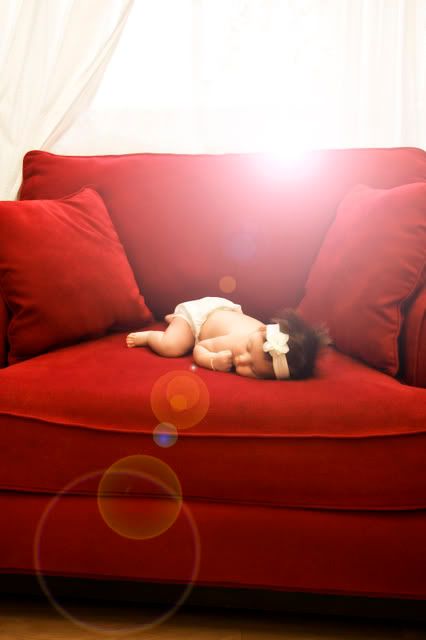 and big brother had to get in on some of the action. He just wanted to pretend to be like his little sister!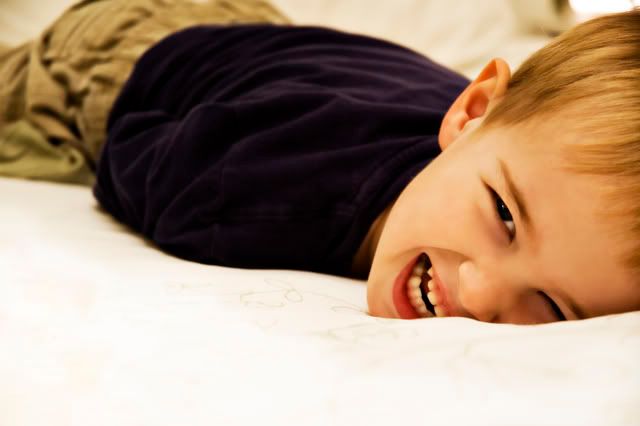 Thanks for scheduling a shoot with me E family. I had so much fun and loved meeting your new sweet one!