For you p-diddy!
Miss L E was just the sweetest. Born to 2 older brothers and 1 older sister this lady has a ton of fans. It is so sweet to see siblings caring for and loving a new little one, what a lucky little girl.

Look at the little smirk! oh I die! Such a happy little lady...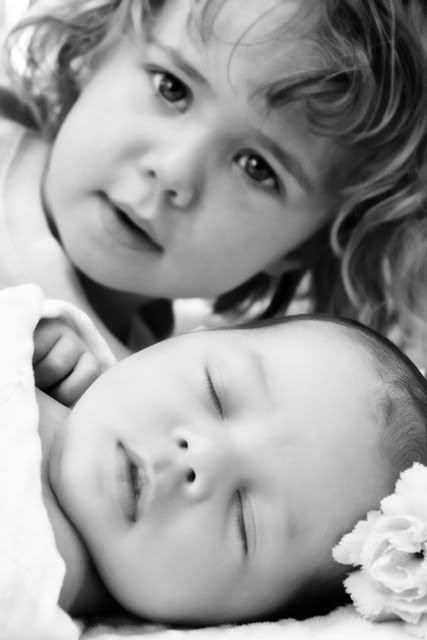 Had to get one of the dog sunny! I am such a dog lover and shaggy dogs are my FAVORITE!