Karl and Stephanie, what an amazing experiance. Karl is an old friend of mine from High School so needless to say i was more than thrilled to be the photographer on his wedding day. We were actually in a few photography classes together back in the day! wouldn't Saba be proud Karl?! One of the best part of being a wedding photographer is being able to spend the day with a couple who are so exicited, so happy, so in love. I get to see almost every moment. It's always an honor but for an old friend it so special. His new wife Stephanie is just a sweetheart. It was such a fun day! Thanks guys!

Karl and Stephanie are both in the armed services and that is where they met so this shot with the flag was very special.

The black and whites were maybe my favorites from this wedding.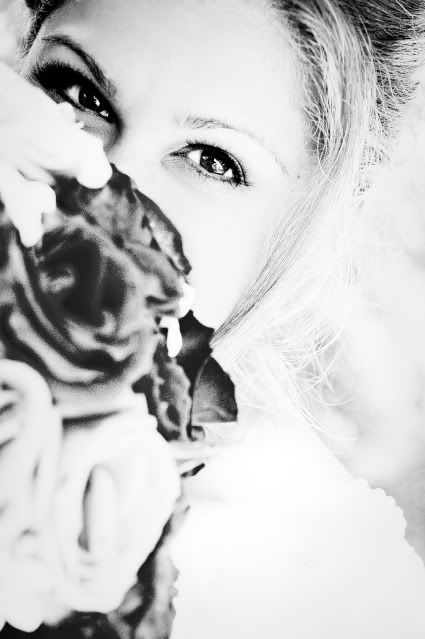 Karl and Stephanie were married at the LDS temple in San Diego.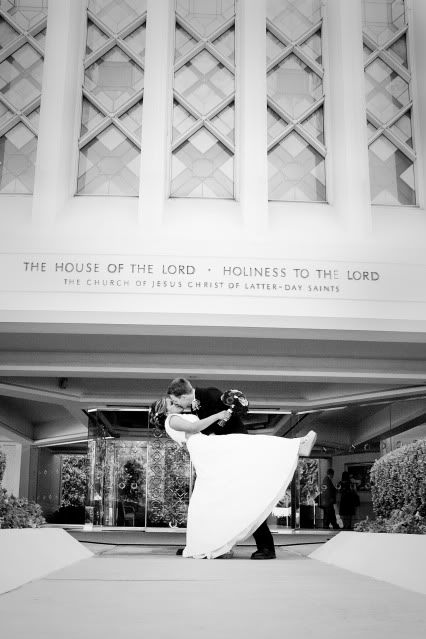 I love Stephanie's smile, it is just pure joy!


I love a playful couple!


We took a quick trip to La Jolla Beach before the reception.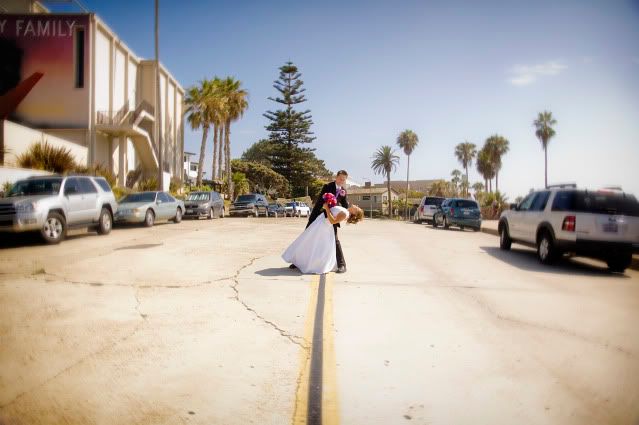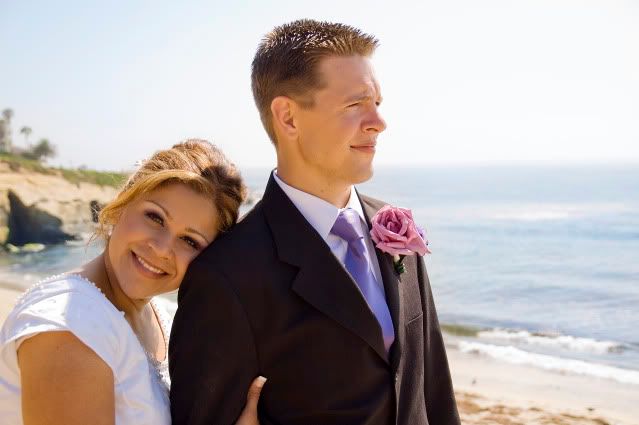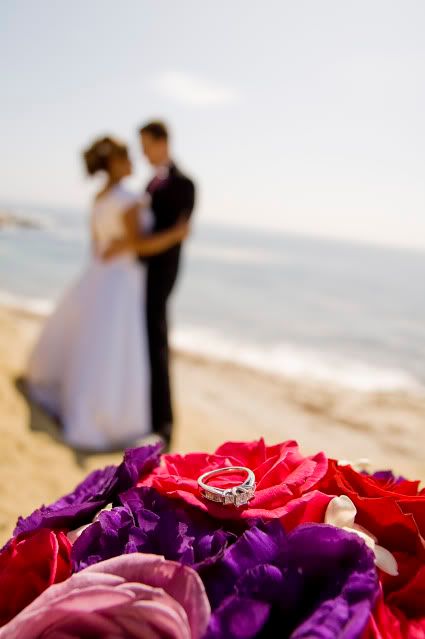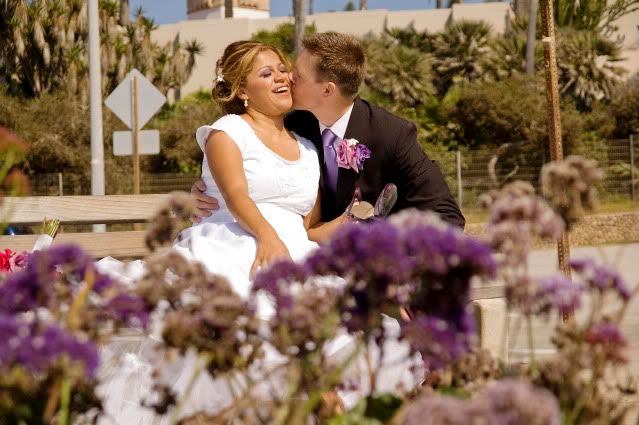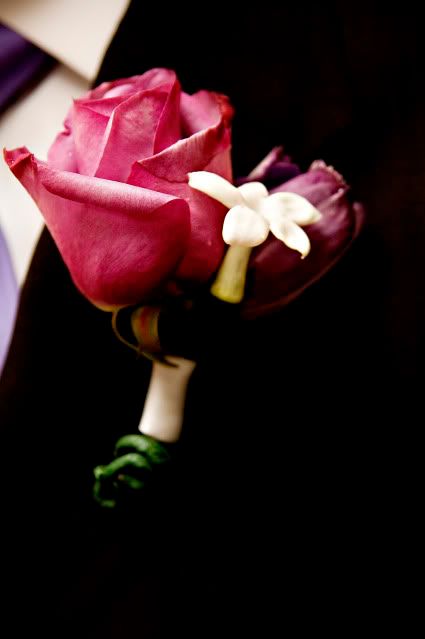 The beautiful cake was made by a friend of the couple, what talent! She also did Stephanie's hair and makeup for the day. I'd say that's a good friend!
Wedding hair just makes me happy!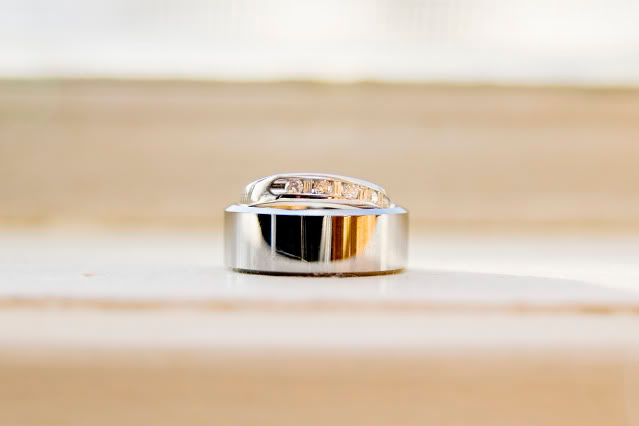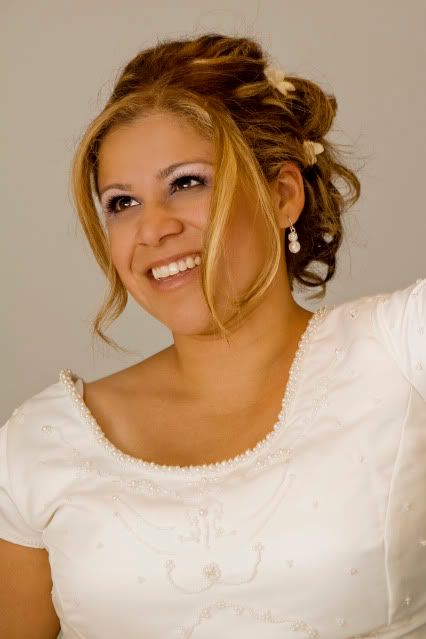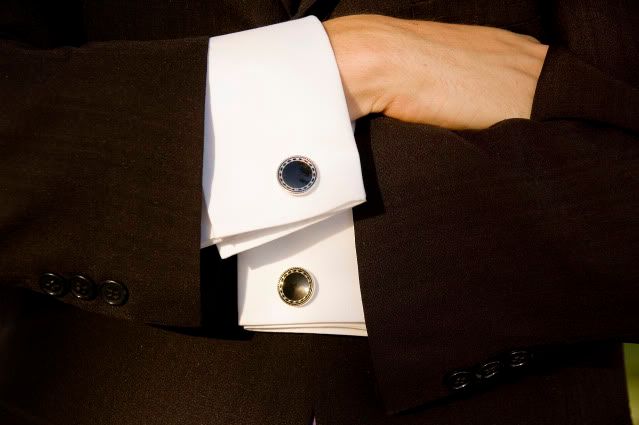 Our local celebrity, Katie Dellenbach preformed durning the first dance. You can listen to here music here.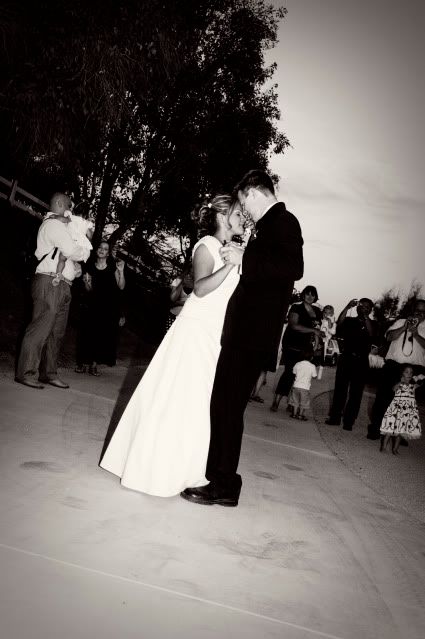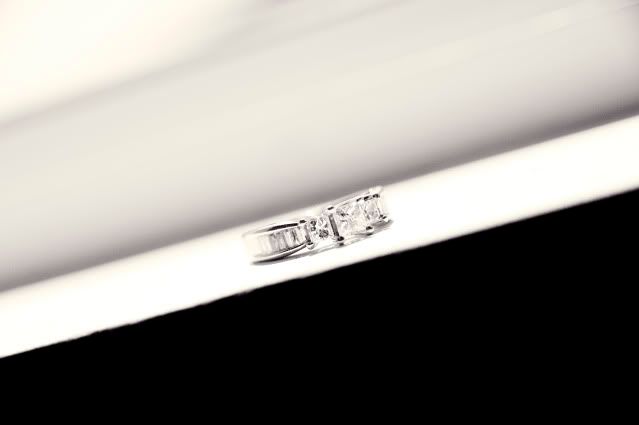 One of the most memorable parts of this wedding was all the blue eyed, blonde haired children. I love photographing children. These kids were adorable.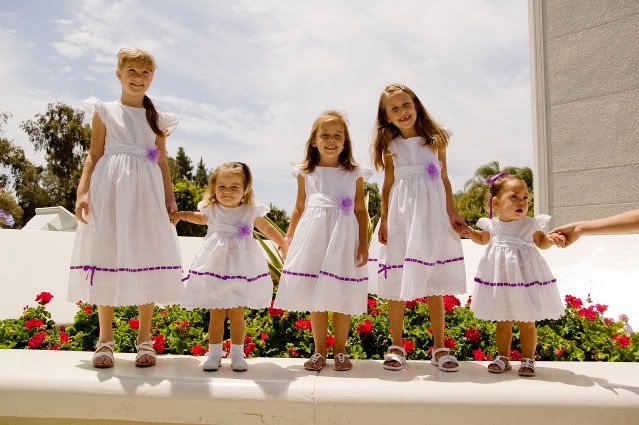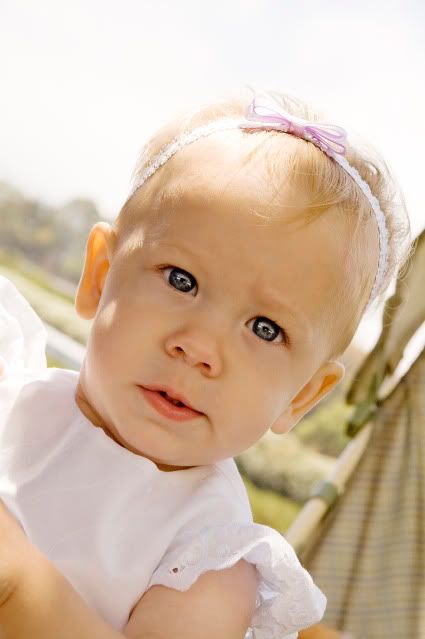 Thank you Karl and Stephanie for sharing such a wonderful day with me. I loved every minute of it!